FIND YOUR NEAREST ALEMAIS RETAILER
STORE LOCATOR
POP-UP
LE BON MARCHE
3rd floor, 24 Rue de Sèvres, 75007 Paris, France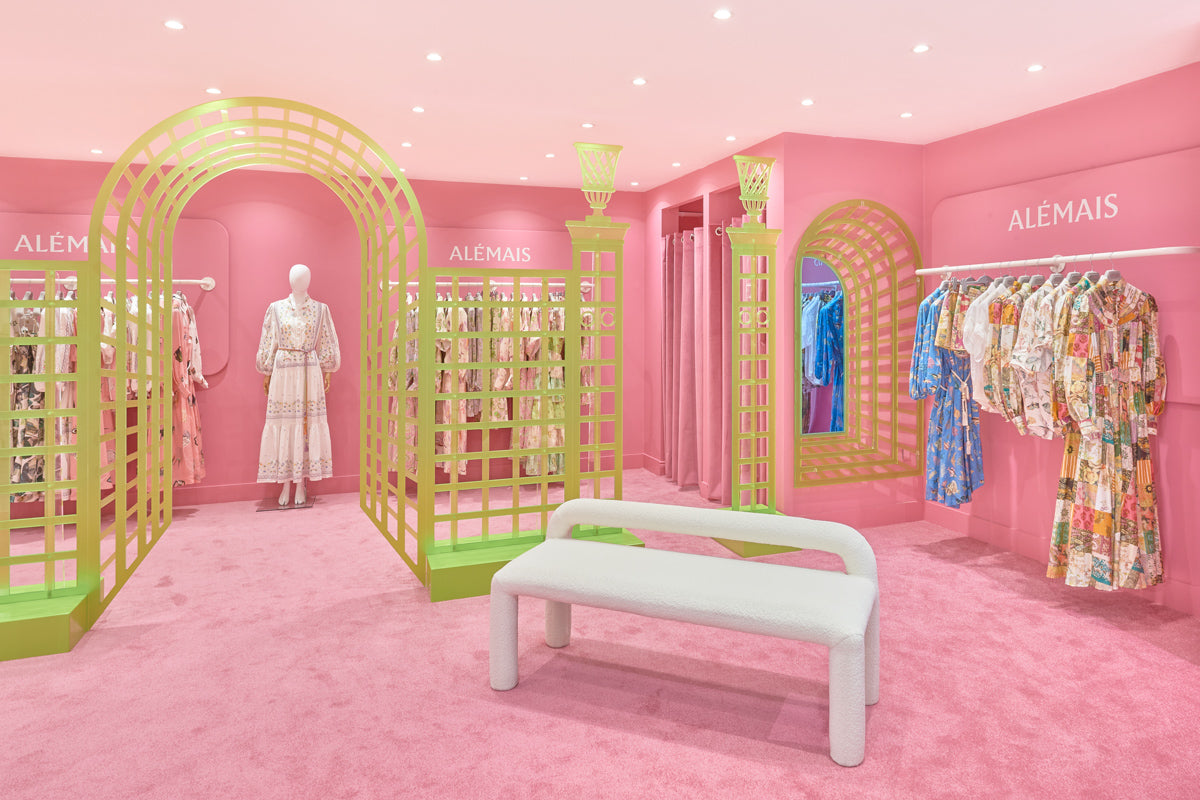 POP-UP
HARVERY NICHOLS
3rd floor, 109-125 Knightsbridge, London SW1X 7RJ
POP-UP
BLOOMINGDALES UAE
Financial Center Rd - Downtown Dubai - Dubai - United Arab Emirates
AUTHENTIC ALEMAIS

The best way for you to ensure your ALEMAIS garments are genuine is to purchase through authorised retailers or Alemais.com

Garments purchased through other channels carry the risk of being counterfeit, especially where the price is low. We are aware of a number of online fake (scam) sites, using our imagary to sell products, with no intention of delivering items. We are motivated to protect our clients from being scammed and unknowingly purchasing a counterfeit garment, as well as to protecting the efforts of the many hands that we engage to create the magic that is Alemais.


HOW YOU CAN HELP

We are grateful to our loyal clients who notify us if they see suspected counterfeit garments. Please contact customercare@alemais.com if you wish to report. Please provide as many details as you can, such as images, name and location of seller, website address.